IPTV Extreme App - Android TV and Box
Våra paket är rimliga jämfört med marknaden.
2. Installera och öppna appen och din "MAC-ADRESS" kommer att finnas på första sidan i appen. (grön ring är din MAC-adress)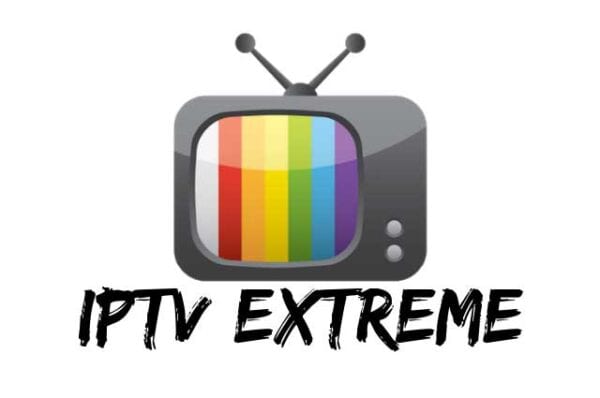 Gå sedan till deras hemsida www.iptvextreme.eu
– Ange din MAC-ADRESS i fältet "MAC-adress"
5. Fill in the four boxes as follows:
Första boxen: nordisk iptv king
Andra rutan: användarnamnet i din m3u-länk (användarnamn = tillgängligt i länken)
Tredje rutan: lösenordet i din m3u-länk (lösenord = tillgängligt i länken)
6. Välj LÄGG TILL ANVÄNDARE.
7. Välj nu din användare och låt appen ladda upp.
Live TV / Filmer / Serier
Du kan hitta kanalerna på LIVE TV
Du hittar filmerna på Movies